Welcome to "Get to Know ABOG," the section of our site dedicated to providing information and resources to OB GYN residents.
ABOG's goal is to help residents begin to understand earlier in their medical journey what board certification is, why it's important, and why ABOG should be their choice when it's time to get certified. As a resident, we hope you find what you need here. But if you have a question about certification, just email applications@abog.org. Any of our exam team members are happy to help you!
We encourage you to check and be sure we have accurate contact information in your ABOG profile (including a mobile number) so we can alert you about updates or new certification requirements. And, should you require it as you approach the certifying (oral) exam, check out the new lactation rooms specially designed for privacy and comfort.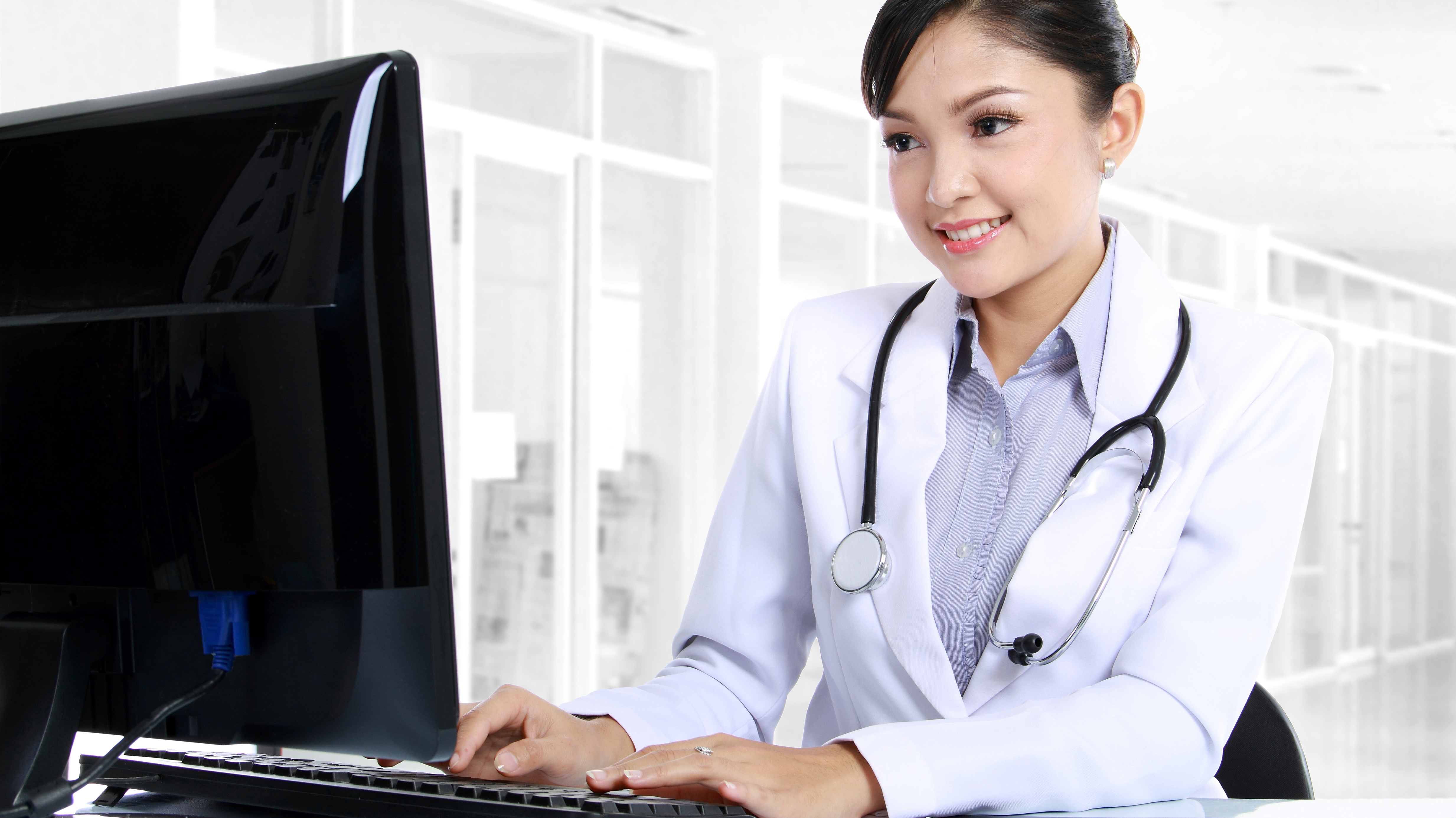 Who is ABOG?
Get to know ABOG - what we do, why we do it, and how long we've been certifying obstetricians and gynecologists.
Learn More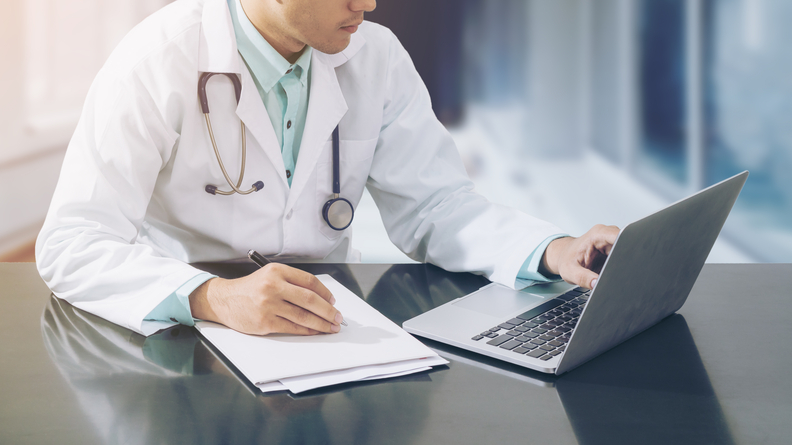 Specialty Eligibility Requirements
What does it take to get board certified? Find out what the requirements are for applying for the Qualifying and Certifying Exams.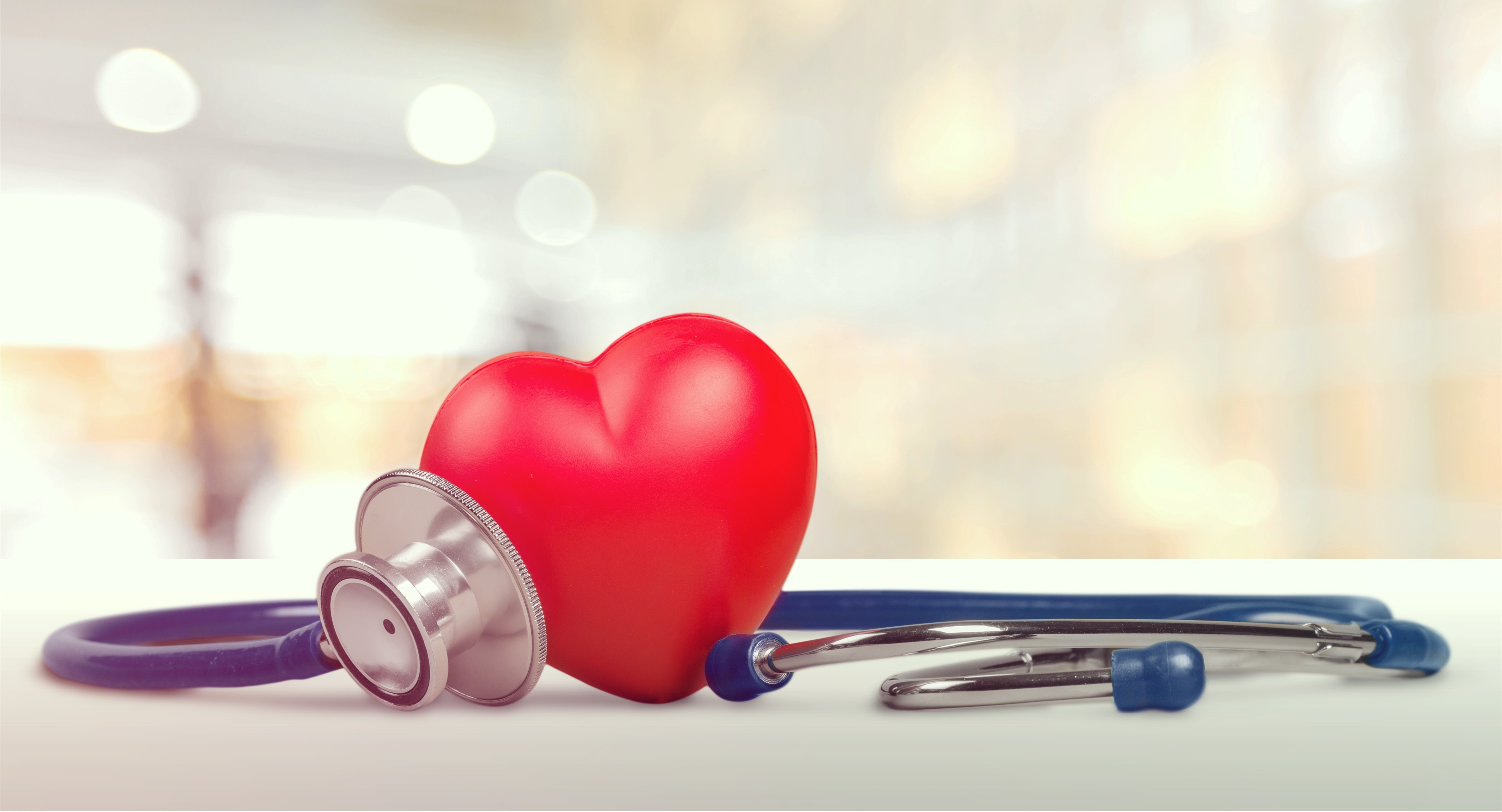 Physician Wellness
Read tips on how to stay healthy, both physically and mentally.

Policies
There are some ABOG policies you may want to learn about early.
Learn More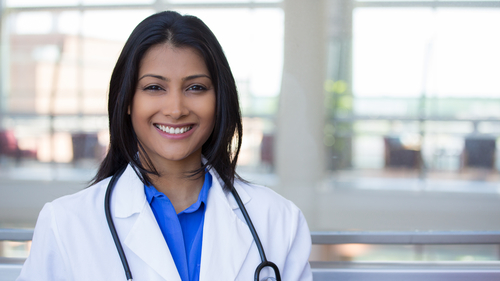 Maintenance of Certification
What happens after you get board certified? That's when you move into continuing certification, also known as Maintenance of Certification.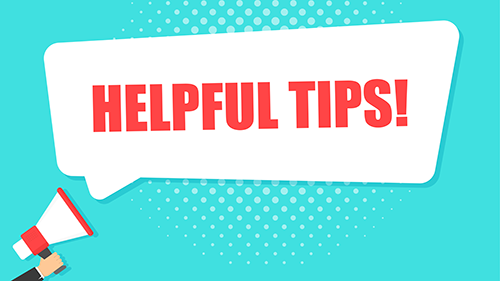 Tips for Residents
Read tips from fellow OB GYNs about how to survive (and thrive) during your residency.