Media inquiries can be emailed to: communications@abog.org
Remembering Alvin 'Bud' Brekken, MD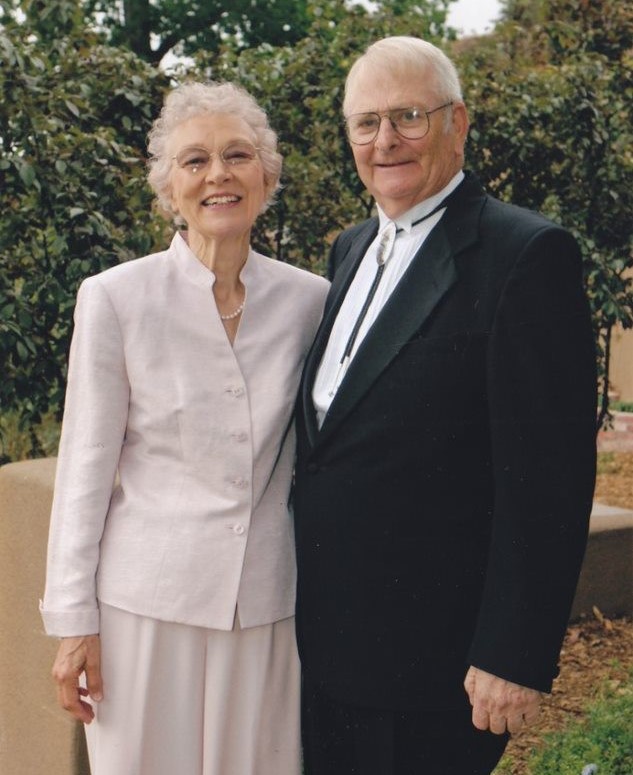 The American Board of Obstetrics and Gynecology (ABOG) received the sad news that Alvin 'Bud' L. Brekken, MD, passed away on October 13, 2022. Dr. Brekken served as the Assistant to the Executive Director at ABOG from 1996 to 2015 and as an ABOG examiner.
He will be remembered for his lifelong dedication and commitment to improving women's health care and his outstanding leadership in numerous capacities, including at ABOG.
After earning his bachelor's degree from Luther College, Dr. Brekken completed his medical degree from the University of Wisconsin Medical School in 1958. He completed his internship at Parkland Memorial Hospital and the University of Texas (UT) Southwestern Medical Center in 1959. Dr. Brekken completed his residency at UT Southwestern in 1962.
After residency, Dr. Brekken spent the following 23 years in the Air Force, serving in several leadership positions at bases in South Carolina, Colorado, and Texas. He also served as a military consultant to the Surgeon General of the United States.
Upon retiring as a Colonel from the Air Force, Dr. Brekken served in numerous academic roles at Parkland Hospital, UT Southwestern, St. Paul Center, and Zale Lipshy Hospital. He also served as Director of the OB GYN Residency Programs at St. Paul Medical Center from 1979 to 1985 and at UT Southwestern from 1982 to 1994.
During his time at UT Southwestern, he supervised the OB GYN training of more than 200 residents from Parkland Hospital and other affiliated residencies. In 2002, his colleagues and former residents and students in the Department of Obstetrics and Gynecology at UT Southwestern established a professorship under his name.
Dr. Brekken contributed his time to several professional organizations, including serving as President of the Texas Association of Obstetricians and Gynecologists, Program Chairman of ACOG District VII, Junior Fellow Advisor for the ACOG District VII, and President of the Southwestern Gynecologic Assembly.
ABOG extends its condolences to Dr. Brekken's family and loved ones. Dr. Brekken's legacy at ABOG, contributions to the field of women's health, and impact on generations of residents and medical students will be remembered by many.